The 2020 5th International Symposium on Computer and Information Processing Technology (ISCIPT 2020) has been held on June 28, 2020 online. ISCIPT 2020 is to bring together innovative academics and industrial experts in the field of computer and information processing technology to a common forum. The primary goal of the conference is to promote research and developmental activities in computer and information processing technology and another goal is to promote scientific information interchange between researchers, developers, engineers, students, and practitioners working all around the world. The conference will be held every year to make it an ideal platform for people to share views and experiences in computer and information processing technology and related areas.
*ISCIPT 2016:Indexed *ISCIPT 2017:Indexed *ISCIPT 2018:Indexed *ISCIPT 2019:Indexed *ISCIPT 2020:Indexed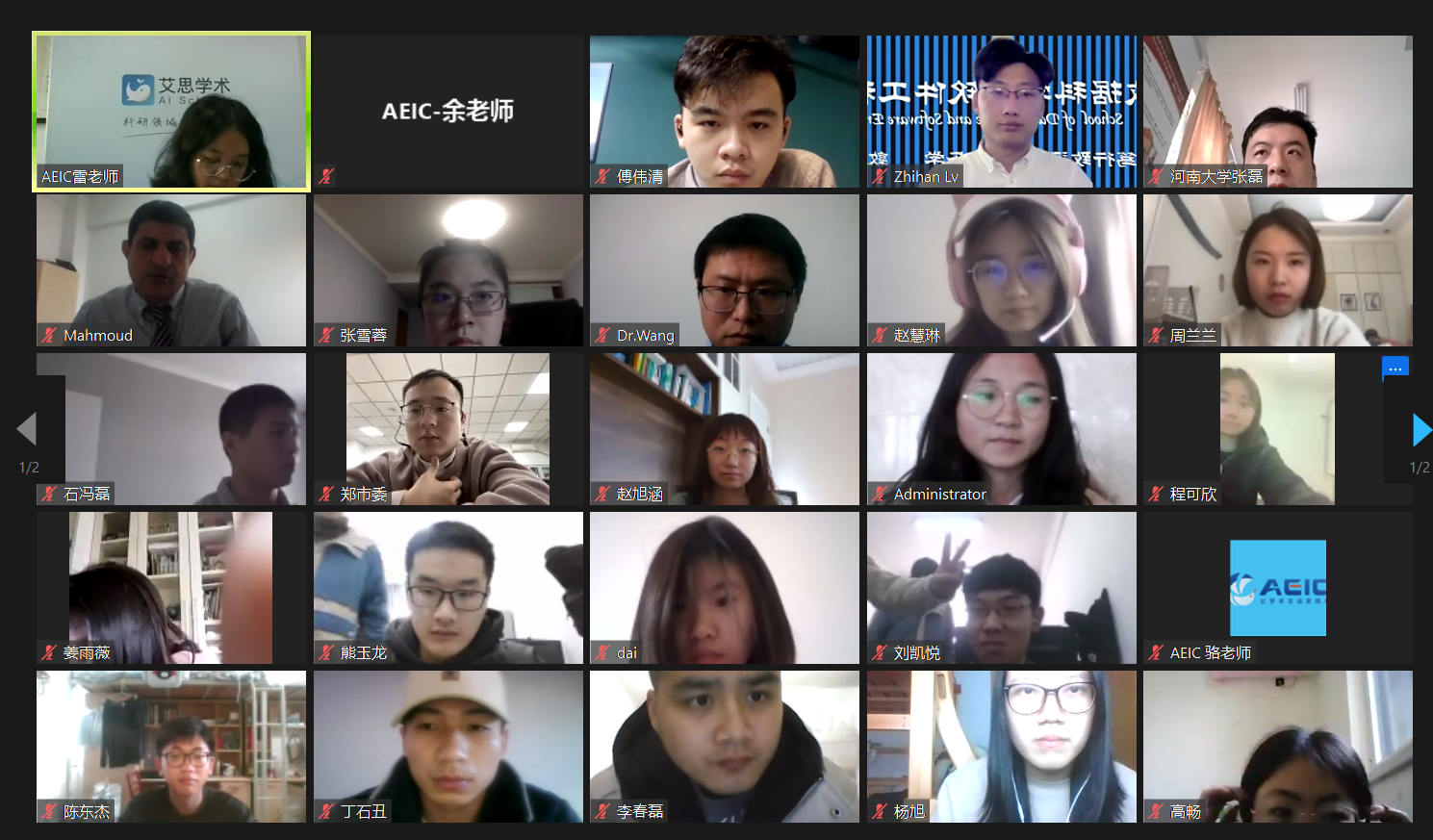 *ISCIPT 2020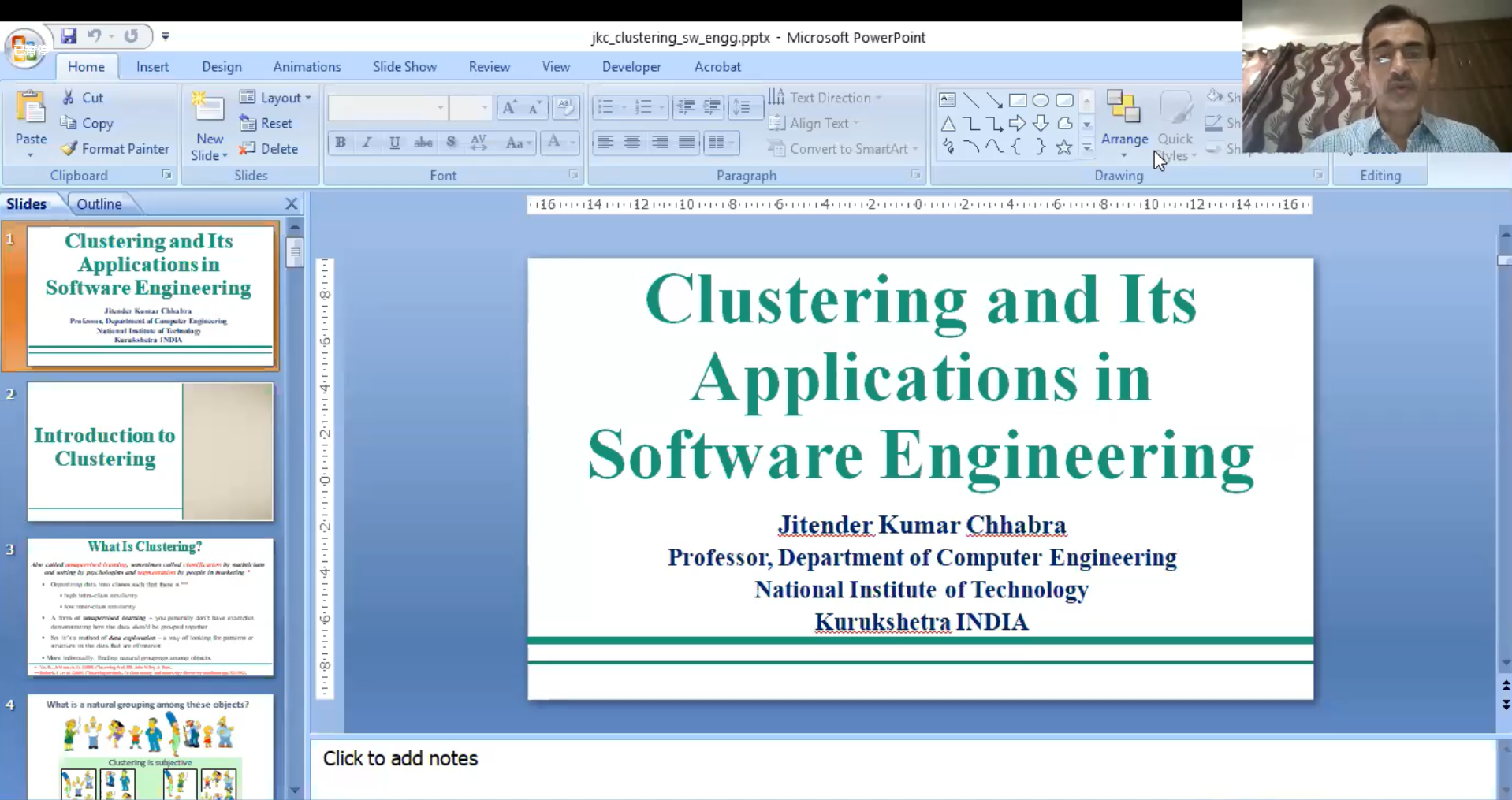 Keynote Speaker 1:
Prof. Jitender Kumar Chhabra
National Institute of Technology, Kurukshetra India
Speech title: Clustering and Its applications to Software Engineering
Abstract:
Clustering is one of the widely used techniques in different domains of science and engineering, which aims to group the similar items together. Clustering has lot of applications in various domains such as data mining, distributed computing, computer networks, image processing, machine learning and software engineering. This keynote speech will talk about different clustering approaches such as flat, partitioned, hierarchical clustering, and their usage in software engineering, where it is used in many different phases, such as software design, testing, maintenance, project management and improving software quality. This talk will provide an insight in the research opportunities related to use of clustering for solving many problems of software engineering and will also cover some recent research work completed in these directions.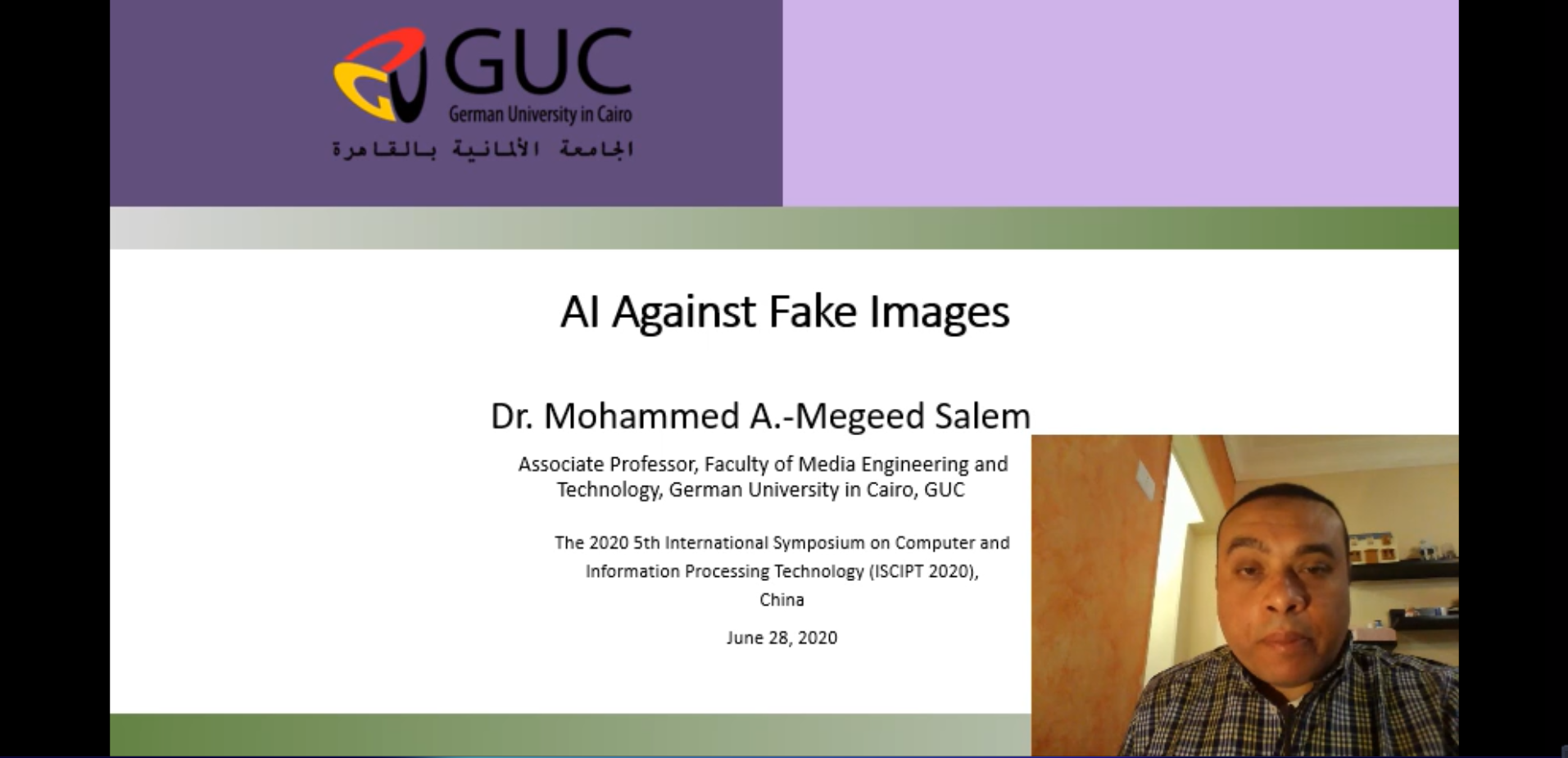 Keynote Speaker 2:
Dr. Mohammed A.-M. Salem
German University in Cairo, GUC
Speech Title: AI Against Fake News
Abstract:
News agency and reporters use media files such as images and videos to support their work, as images has such a big influence and impact on the public opinion. Because of this, faking news by showing a tampered media files could make people believe it with no doubt. Unfortunately, technology nowadays made it easier for anyone to fake any image or even create a long fake video and by that fake the news this image is meant to deliver.
Many simple programs are now available for image tempering or for video editing. Such as Adobe Photoshop and Video Editor and others. They are available and easy use make it possible for even naïve users to modify these media files to their wishes. However, these modifications not always for entraining the user and the audience. These modifications could be used to create fake news, change surveillance footage or to fabricate and tempering evidences in criminal cases.
In this talk we will address the common image and video faking types and how harmful they are for the society and countries. We will discuss each type and the techniques used to detect or recognize this tempering with focus on techniques based on AI and deep learning. Then we will show the best practice and results both media type tempering detection.